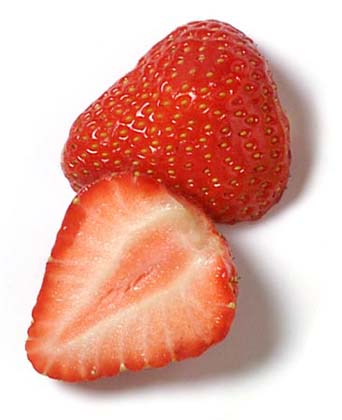 STARS ARE BLIND-PARIS HILTON (PRISON BREAK..HIHIHI)

I don't mind spending some time
Just hanging here with you
'Cause I don't find too many guys
That treat me like you do.
Those other guys all wanna take me for a ride
But when I walk they talk of suicide
Some people never get beyond their stupid pride
But you can see the real me inside
And I'm satisfied, oh no, ohh

Even though the gods are crazy
Even though the stars are blind
If you show me real love baby
I'll show you mine
I can make it nice and naughty
Be the devil and angel too
Got a heart and soul and body
Let's see what this love can do
Maybe I'm perfect for you

Ohh, ohh, ohh

I could be your confidante
Just one of your girlfriends
But I know that's not what you want
If tomorrow the world ends
Why shouldn't we be with the one we really love?
Now tell me who have you been dreaming of?
I and I alone, oh, no

Even though the gods are crazy
Even though the stars are blind
If you show me real love baby
I'll show you mine
I can make it nice and naughty
Be the devil and angel too
Got a heart and soul and body
Let's see what this love can do
Baby I'm perfect for you

Excuse me for feeling
This moment is critical
Might be we feel it
It could get physical, oh no, no, no

Even though the gods are crazy
Even though the stars are blind
If you show me real love baby
I'll show you mine
I can make it nice and naughty
Be the devil and angel too
Got a heart and soul and body
Let's see what this love can do
Oh
Let's see what love can do (Oh)
Maybe I'm perfect for you

Maybe I'm perfect for you (Oh)
You (Oh)
Maybe I'm perfect for you

Even though the gods are crazy (Oh)

Even though the stars are blind (Oh)

Even though the gods are crazy (Oh)

Even though the stars are blind (Oh)


You Are a Marble Cake

Eclectic, inventive, and peaceful.
You are never willing to accept what's "normal." You live to push the envelope.
You find it hard to make up your mind. You prefer to have everything you want, right away!
You Are a Boston Creme Donut

You have a tough exterior. No one wants to mess with you.
But on the inside, you're a total pushover and completely soft.
You're a traditionalist, and you don't change easily.
You're likely to eat the same doughnut every morning, and pout if it's sold out.
You Could Definitely Be a Vegetarian

You would make a great vegetarian - if you aren't one already.
You're adventurous enough to try all sorts of new veggie foods...
And your commitment to animal welfare will motivate you to stay meat free!
You Are a Cherry Jelly Bean

Sweet yet strong, you have a distinct personality without being a weirdo. You're the most normal of all flavors - but you're never boring.
What Your Peanut Butter And Jelly Sandwich Means

Your eating style is gluttonous. If you like something, you're going back for seconds... no matter how full you are!

You don't really have a sweet tooth. If you go for dessert, you tend to go for something light.

Your taste in food tends to be pretty flexible. You may crave sushi one night, and your favorite childhood recipe the next.

You belong to a class that's all your own. You resist rules and traditions of any sort.

You are a tough person who isn't afraid to live life fully. There isn't a lot that scares you.

You are a pretty easy person to please, but you do have your own little personal quirks. You're far from neurotic, but you can be a little picky at times.


My quizzes & a strawberry...arinieh rase nak minum air strawberry....aduish....banyaknye kejeeee...bile la nak update blog properly nieh...huhuhu...